EVHC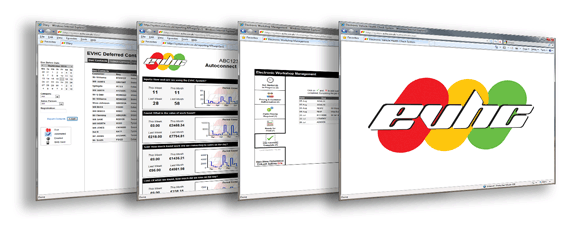 Electronic Vehicle Health Check is the latest development of the established Health Check Management and Deferred Diary Contact System from Autoconnect. Dealerships can now benefit from the addition of electronic Health Check generation to the tried and trusted management system from one of the UK's leading aftermarket solutions providers.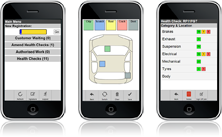 EVHC utilises direct fault input into a handheld unit by the technician in the workshop, allowing for greater accuracy, speed and clarity of information, while the online Workshop Management screen ensures immediate Service Reception and Part Department attention to identified work, and the rapid authorisation and notification of immediate and advisory work to the customer.
Enhanced features in the deferred contact diary ensure a proactive, automated follow up process is in place, while the comprehensive reporting and management information provides instant and detailed analysis on all aspects of performance and system utilisation.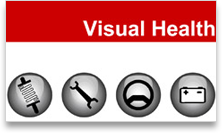 EVHC provides a simple, cost effective solution with proven benefits. Please refer to the main menu for further information on system functionality and features, or if you would like any other details on costs or a demonstration of the system, please get in touch.



Learn more about EVHC:
Quick. Simple. Effective. EVHC.
Electronic Job Management
EVHC in the Workshop
Printed Health Check