About us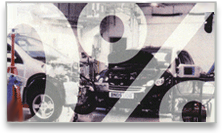 Autoconnect are one of the UK's leading aftermarket solutions providers. We have been pioneers of Health Check Management, since our first manual systems in the 1990′s and are now proud to offer a full electronic system, which is already in use with Manufacturers and Dealers throughout the UK.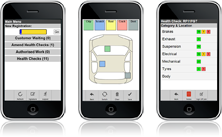 We have our own in-house software and programme development team, who can develop and deliver solutions ranging from local applications to Internet based reporting systems. Our field based Consultancy Team can then provide the implementation and management processes needed to ensure a successful and continued business improvement.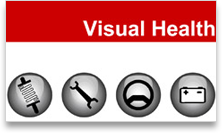 Our systems are personally developed and tuned for each of our customers, catering as best we can for the individual nuances that come with business in the automotive industry. If you have a suggestion, require support, or would like more information on any of our products, please contact us.